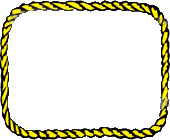 "BUDUĆNOST-PROMET" LESKOVAC
SAJLE ZA KOLA
Izradjuju se od sintetičkog materijala debljine od 10 do 20 mm

CABLE-CAR
They are made of synthetic material with a thickness of 10 to 20 mm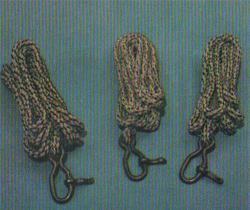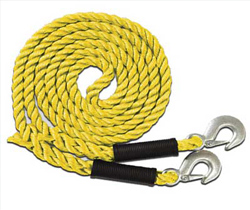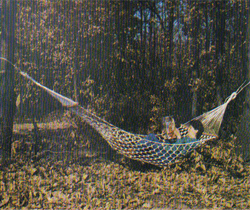 LJULJAŠKE ZA ODMOR
Izradjuju se u 6 veličina. Širine 40, 50, 60, 80, 100 i 120 cm

SWINGS HOUSES
They are produced in 6 sizes. Width of 40, 50, 60, 80, 100 and 120 cm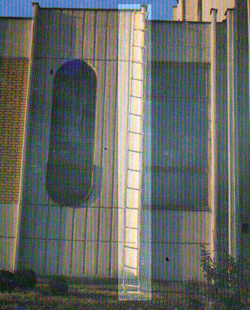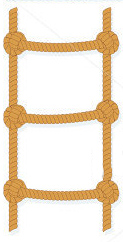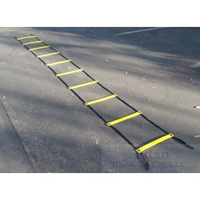 LESTVE RAZNIH DIMENZIJA
Mornarske, vatrogasne, sportske i druge vrste vestvi od prirodnih i hemijskih vlakana

LADDERS OF VARIOUS SIZES
Sailor, Fire, sports and other types of vestvi of natural and chemical fibers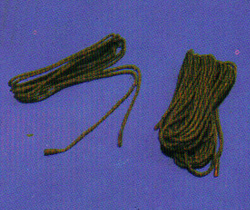 KUDELJNA CALMA
Izradjuju se u dužini od 4,20 metara, debljina 4 do 6 mm. Može se raditi i prema narudžbini. Namenjena je za šatorska krila, cirade i sl.

HEMP CALMA
They are made with a length of 4.20 meters, width of 4 to 6 mm. It can be done and the order. It is used for curtains, tarpaulins, etc..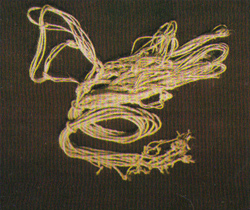 KNIFOFANI ULARI
Izradjuju se od kudeljnog kanapa i sisal veziva od 150 do 350 grama za konje

KNIFOFANI HALTER
They are made of hemp and sisal binder twine from 150 to 350 grams for horses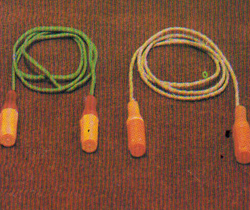 DEČJA LJULJAŠKA "KOLJA"

CHILDREN SWING "KOLJA"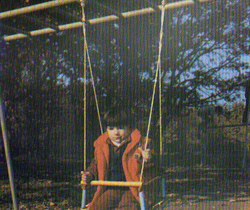 DEČJI KONOPČIĆI ZA PRESKAKANJE
Izradjuju se salovani i klepovani

CHILDREN skipping rope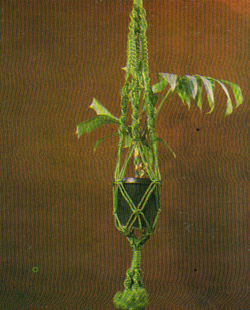 VISILICA ZA CVEĆE
Izradjuje se od sisal veziva i sintetičkog materijala

HANGER FOR FLOWERS
They are made from sisal and synthetic binders


I još mnogo proizvoda...
Pozovite nas i uverite se u kvalitet naših usluga.
"BUDUĆNOST-PROMET" LESKOVAC

TRADICIJA DUGA PREKO 50 GODINA...
copyright "Budučnost-promet" @ boban